When taking a business trip, a corporate traveller has to bear thousands of things in mind: timetables and bookings for hotels, flights and trains, getting around their city of destination, the documentation for their meeting or corporate event, what to pack in their luggage, how to continue working despite being far from the office and, in many cases, the paperwork caused by this trip.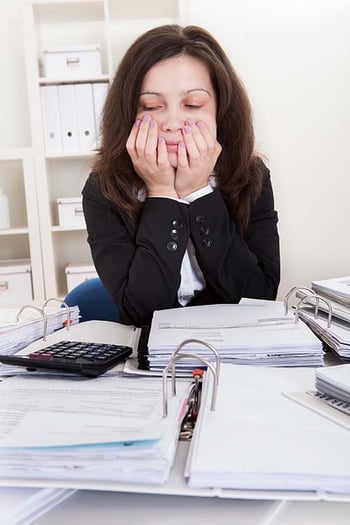 Of all of the tasks that a corporate traveller has to complete during their trips, paperwork related to the expenses generated tends to be one of the least pleasant. It is a task that, although necessary, is not very productive, takes a lot of time and often causes problems with receipts and the paperwork itself.
However, there is a solution that makes this task much easier and more efficient: Captio. With a simple photo taken with their smartphone, corporate travellers can forget about keeping paper receipts for restaurants, tolls, car parks, hotels and any other expenses generated. The information is automatically extracted thanks to Captio's character scanner. The photograph taken is a substitute for the original receipt.
With the data extracted, expense and mileage claim reports can be generated as and when required from a PC or the smartphone itself, wherever the corporate traveller may be, at any time: in the airport waiting for a flight, in the hotel room, between meeting, on the way home, or even walking along the street after leaving a company event! Therefore, the person responsible for supervising these expenses and managing their reimbursement receives the full report automatically without any trouble whatsoever. One less thing to think about, with the peace of mind of having completed and submitted this task.