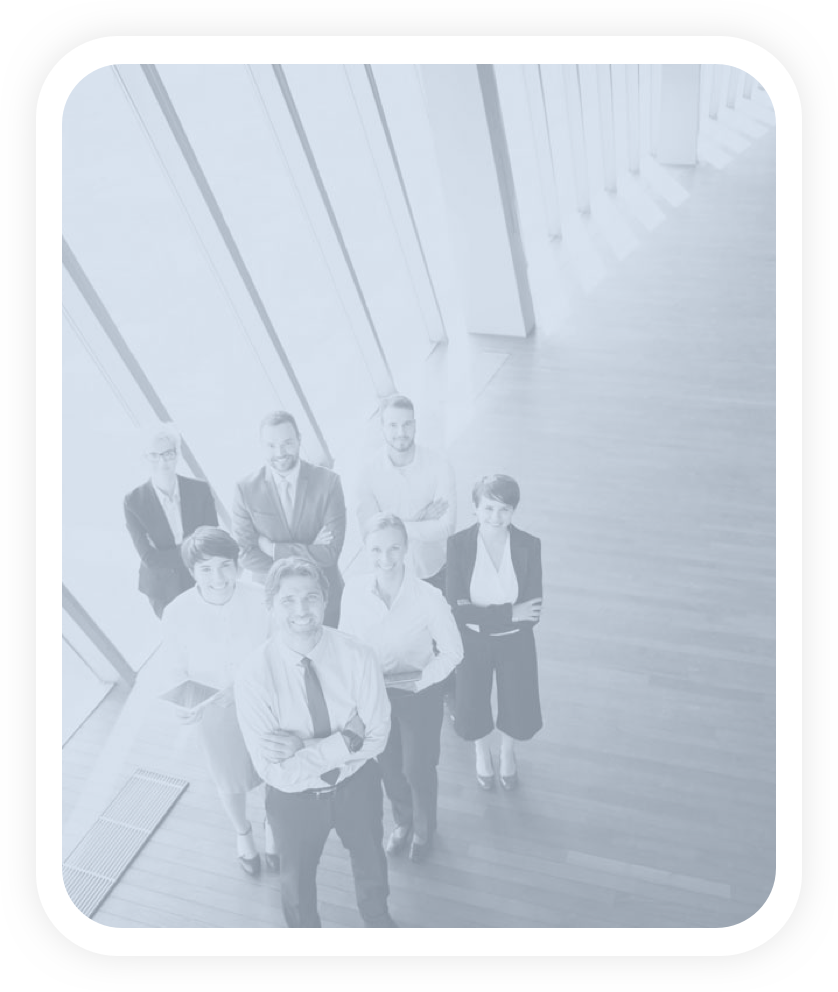 A multidisciplinary team that will help you at any time.
Project Definition
Commissioning
Education
Support
Renewal and extension of the service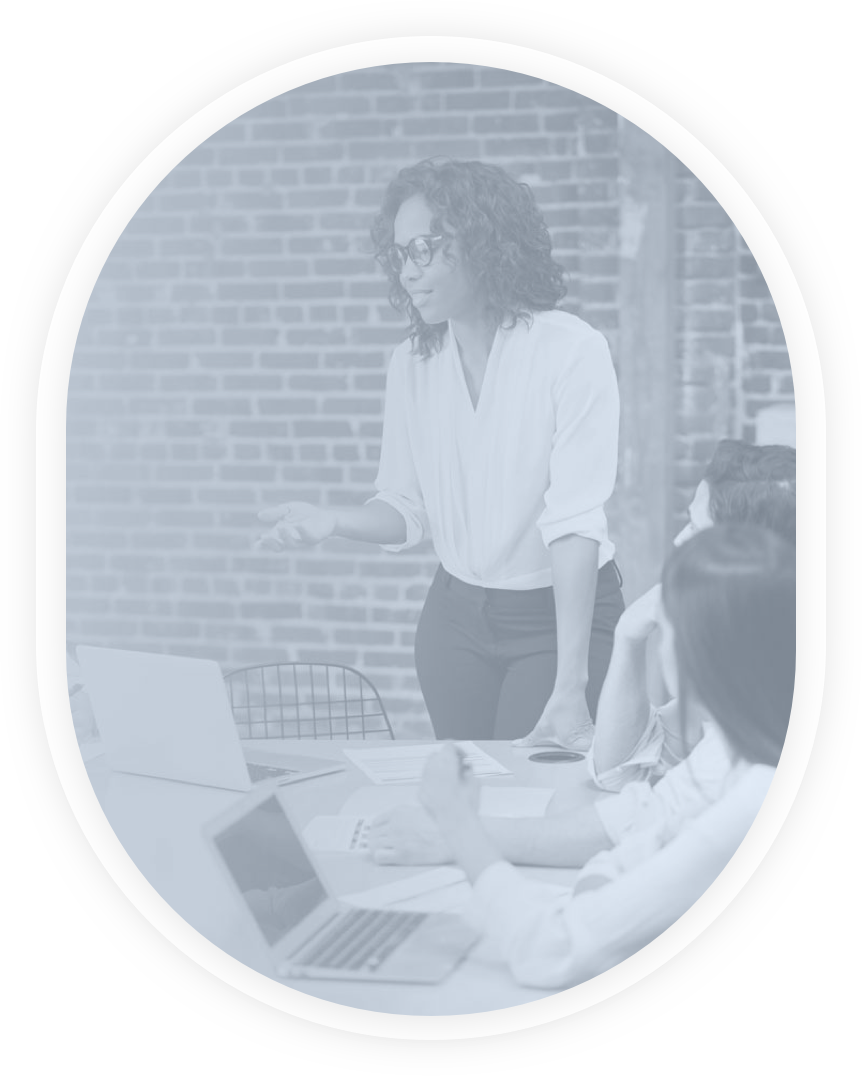 At your side during commissioning
Take advantage of the knowledge of our specialists to create a project exactly tailored to your processes and systems.
We offer personalised training for you and your users so that you can take full advantage of our solution.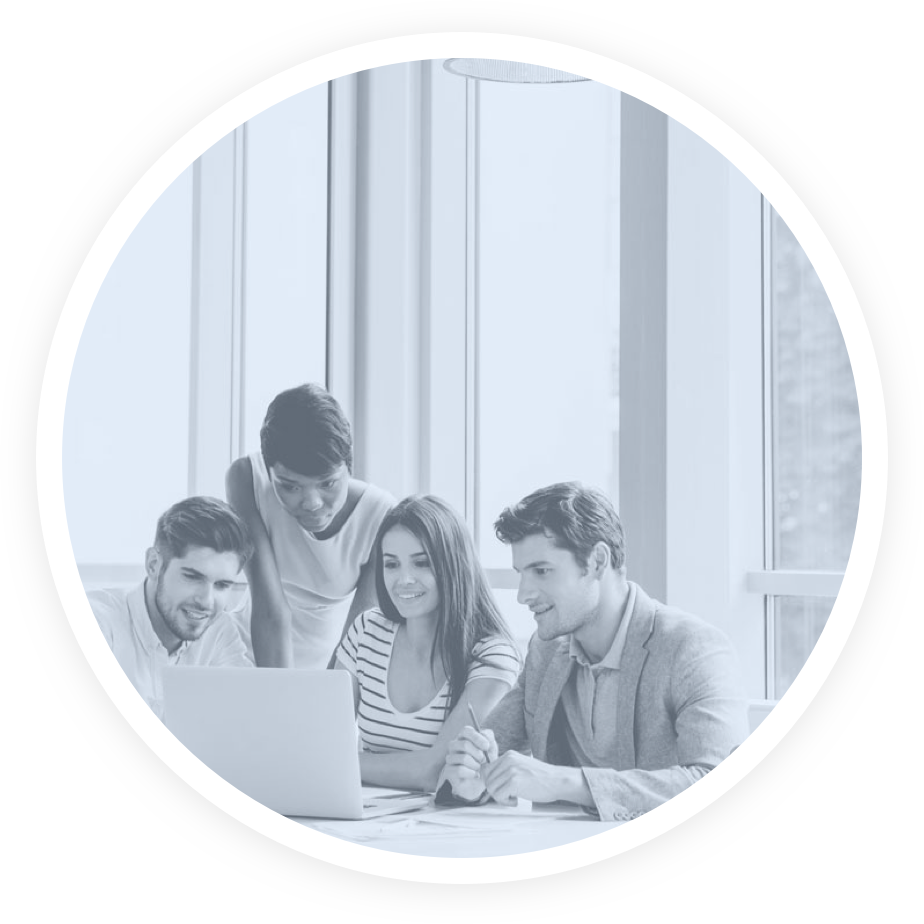 And support whenever you need it
We believe that our service to our users should be personal. Our support team speaks your language and understands your needs.
Plus, you can talk to our Help Centre to get any answers you need quickly