Like January, September is usually a month of change and new things. Work starts to pick up and the summer and holidays are left firmly behind us. At Captio, we've come back with our batteries fully charged and are pleased to announce some very interesting news for our users. Introducing the Captio Administrator Portal.
What is it?
In corporate environments, a company's expense management includes two basic figures: generators and checkers. Generators report their expenses, checkers review them and approve them (or not), depending on the organisation's expenses policy.
If we take Captio as the basis of our explanation, the mobile application corresponds to the reporting of expenses; generators photograph their receipts to generate claims which they send to their supervisors. The Captio Administrator Portal is for the checkers, who monitor and manage these expenses.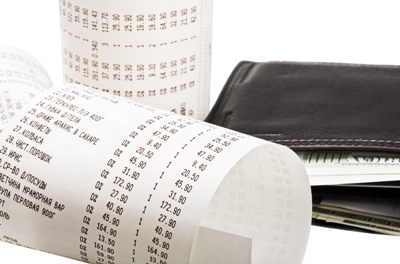 The whole organisation's expense reporting procedure is therefore centralised. The Captio Administrator Portal receives data from its expense-generating users who are synchronised with the system, collecting together all the information to ensure the checker can work effectively and accurately.
Given the nature of the work of checking expenses, we have decided to implement the Captio Administrator Portal as a website application. In this way, the person in charge of checking and monitoring expenses can carry out their work easily and practically, managing their company's expenses from any PC and at any time.
The Administrator Portal is available with the Business version of Captio. In the next few posts, we'll provide more details on its functions. So keep your eyes open!