Following the announcement of Brexit, the British authorities are considering charging a fee of between £5 and £20, for passengers who want to avoid long queues at all airports. The intention is to decongest the queues and make the service move faster.

This measure, as explained by the journal "Travel Weekly", is intended to reduce the waiting time at passport control. Although not yet approved, this measure already has many detractors. There are experts who claim that if it is put into place, airport users who do not opt for the paid service could end up with even longer waiting times. The Public and Commercial Services Union said the union is also against this tax, claiming that if everyone chooses to pay the £5 we would go back to where we were in the first place, so it would be a useless measure.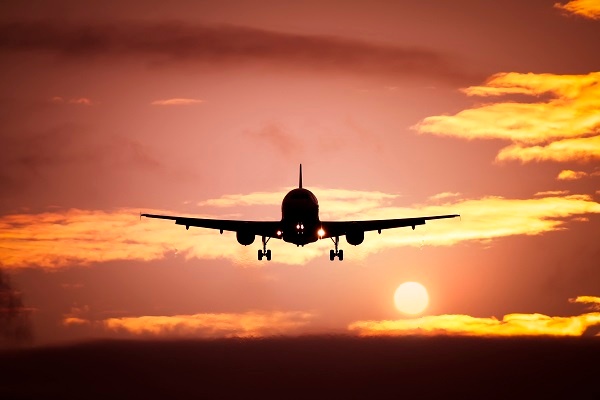 This measure takes on some relevance in the context of the forthcoming departure of the United Kingdom from the European Union, and it is expected that one of the side effects will be an increase in queues at airports. So far, at some airports such as London Heathrow, the queues are fairly swift because, largely, EU citizens can enter in a separate queue without any restriction. With Brexit and the "restoration of borders" that will no longer be possible, thus slowing this whole process.
There are airports, such as Edinburgh, which already have similar measures. In this airport it is possible to avoid security queues by paying a fee of £4.99, and the application of a fee of £5 for the premium service in passport control queues is also being studied.
In addition, after Brexit, the European Union is also considering measures to be taken for the entry of British travellers. It is studying the possibility that British travellers may need to have a special visa once the exit of the United Kingdom from the European Union becomes effective. This would mean that the British would have to pay to enter the EU because the visa would cost about £50.