Companies are numerous to have chosen the capital of the United Kingdom to sit their headquarters. If London currently offers many advantages to companies and to their corporate travelers, the Brexit could make a big difference. Indeed, even if negotiations are struggling to begin and though a final exit from the European Union is not planned before two years, concerns about corporate travels are beginning to merge. Moreover, the consequences are slowly starting to show up ...
Several aspects worry the experts who are wary of the consequences of the Brexit on the corporate traveler:
The Brexit as a source of uncertainty. At the present time, nobody knows what will come out of the trade negotiations on immigration and travel. If it is currently easy for an Englishman to reach European territory for business reasons, the arrangements could impact the ease of crossing the sea.
The end of the open sky is source of many anxieties. As a result, the number of flights would be less important. Flight prices would increase, thus increasing the burden of companies and hindering corporate travels. Mobile roaming charges could be reinstated. The consequence would be an increase in voice and data communication costs. These costs would again result in higher flight ticket prices.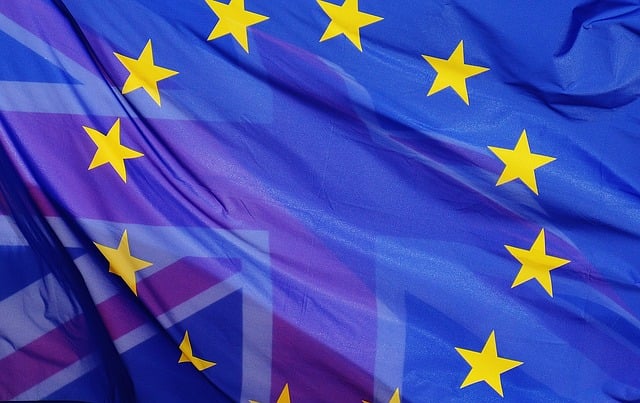 Current British policy tends to intensify immigration laws. Thus, our leaders could possibly increase the requirements in this area. How? By imposing extreme visa constraints, possibly reciprocal with the European Union. The controls would be redoubled and the exit , in the same way as the entry into the country, would give a lot of trouble to corporate travelers. Loss of time and loss of money are to be expected.
Note that the benefits of free movement of people and of money could also disappear because of the Brexit.
Restrictions related to labor law could lead many workers to go back to their country of origin. Businesses would therefore lose employees with specific skills that their business needs to continue exchanging and building ties with foreign companies. This would result in a more or less substantial loss of sales revenue. Many companies could be forced to fire people, or, in the worst case, to close down.
Similarly, services related to corporate travels are likely to be impacted. While British corporate travels do not always take place abroad, companies that hire these travelers could see employee expense reports skyrocket: hotels, restaurants, car rentals. As the number of corporate entrants would be lower, services related to this business would lose in terms of sales revenue. Firms would increase their prices. British companies would pay the price of the Brexit increases and the lack of incoming passengers.