Knowing which hire car to choose for corporate travel is not always easy. A lot of companies do not take much care when it comes to making this decision, which ends up costing them more or putting up with a service that is not what they expected. How can we ensure that we get a quality product at a good price? We explain how in this article.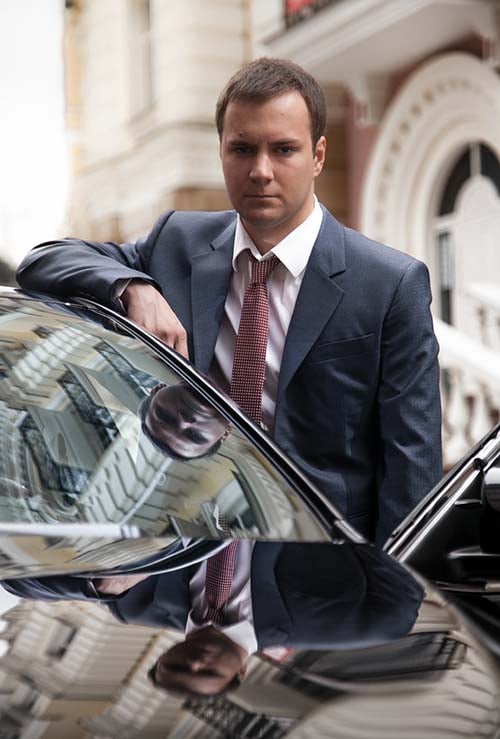 As always when it comes to services, planning ahead is crucial. A last-minute reservation is highly likely to be more expensive than an advance booking. Moreover, it will be easier to choose the most suitable model. If you leave it until the last moment, you will have to make do with what is available. In an ideal world, we would make our booking several weeks in advance, or even as much as a month, if possible.
Nowadays, the most common way to book this type of service is online, primarily because of the ease and comfort it offers, but also due to the perception that we will get a lower price. However, the telephone is a handy tool for getting lower prices, as operators often have more flexibility. When making a booking, it is a good practice to include insurance in order to be prepared for unforeseen circumstances. It is important to take care, however, because certain credit cards offer complementary insurance free of charge in return for paying with the card, which is a great saving to be made.
When choosing the model, it is crucial to take the needs of this business trip in particular into consideration. In the case of short trips, perhaps to get around during a stay in a city, a small functional model will be sufficient. If several people ore travelling, it may be necessary to pick a larger car, perhaps one that seats more than five people. In all cases, if you want a particular vehicle or model, you have to notify the rental company when booking and check its availability. Therefore, in the event that the supplier does not have the specific rental vehicle at that time, you can cancel the booking without charge or request a superior model for the same price.
Before accepting the car, it is important to check its conditions and highlight and record any dent, scratch or defect so that there can be no misunderstanding with respect to the state of the car before being hired. In the same way, it is never a bad idea to check the boot of the car, to check that everything is in order and that there is a spare tyre. In addition, when driving the first few miles, take the time to check the breaks, clutch, etc. In the event of the problems, it is worth turning around to take the vehicle straight back and avoid any trouble later on.