At the end of the month,
the amount of work that the Finance Department has to cope with doubles or triples

due to the task of

travel expense management. If we manage to streamline the prior steps as much as possible, we can prevent this accumulation and spend longer reviewing the expense reports.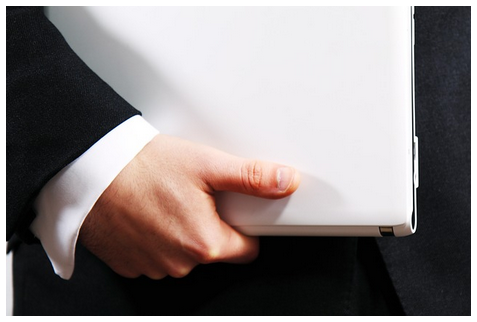 What tasks does the Finance Department have to complete?
In order to carry out its duties in terms of travel expense management, the Director of the Finance Department has to:
Check the work of the supervisorto ensure that the right amount is reimbursed (final filter).

Input all the data into the ERP systems. It is important that all of the expenses are computerized in order to exercise greater control.

Photocopy the receiptsto prevent them from deteriorating in case of potential audits.

Store the documentsrelated to travel expenses.

Monitor accounting to ensure that the expenses are all accounted for and balanced.

Reimburse the employeesfor the payments that they have made up front.
The Finance Department has to review the work of the employee and the supervisor to avoid errors.
In an ideal world, the Finance Department would only be responsible for entering the data into the system but, due to the complexity of the process, it is advisable to review the work of the employee and the supervisor. By doing so, errors are avoided that can double the amount of time required to complete the task.
Supervising travel expenses depends to a large extent on the work of the Finance Department and so it is crucial that this area of the company has a real command of the process.