Learning from experience is important, and this is undoubtedly the case for companies. Being able to store and retrieve information related to
allowances and mileage

enables data to be extracted that is valuable to the company.

We work in companies that have a multitude of systems for storing information. Endless databases to store and analyse the information that the company gathers day after day. Using Business Intelligence tools, the company digests all of this data in order to extract information that can be useful for its development.
FACED WITH THE MOUNTAIN OF DATA, IT IS ADVISABLE TO USE BUSINESS INTELLIGENCE TOOLS TO GET TO THE ROOT OF THE INFORMATION.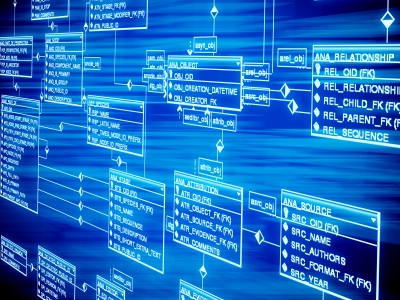 Until now, the data related to business expense management posed many problems in terms of their analysis. Being based on paper receipts, much of the data of origin was lost in the management process. As the main aim of the process was to reimburse expenses and exercise company control, data that could be useful was not added to the database.
Having historic records on company expenses is an extremely useful asset. A detailed analysis enabled information to be gathered on trends and the evolution of expenses, identifying common suppliers, etc. This will be really important when it comes to establishing the department's budget or negotiating deals with regular suppliers.
GOOD RECORDS ON COMPANY EXPENSES ARE AN INVALUABLE ASSET.
Captio automatically captures the information on each receipt that is passed through its system. As a result, this gives company's access to detailed information about each business expense. In addition, to gather information that is not explicit on the receipt itself, employees can be given instructions to add certain fields required by the company manually. Examples of this could include the associated project, the cost centre, the diners present at a meal, etc.
In this way, an invaluable database is gradually created automatically for the company. As well as the basic analysis functionalities that Captio offers, the data can be exported and processed with advanced Business Intelligence tools.