The day has come. A new set of functions has arrived that have been simmering on the backburner at Captio. They consolidate and add a further twist to one of the elements that make Captio ideal for expense management in the business world: the Administrator Portal. Today we're adding new tools to the toolbox we offer our users. This article is about the first of these.
One of the main headaches for those in charge of business travel is ensuring that all travel expenses are in line with the company's expenses policy. How do they normally do this? Well, the truth is there's normally not enough time to thoroughly check each of the claims, so they pick a few at random and analyse them, trying to spot any anomalies. Yes, this takes time and isn't very pleasant.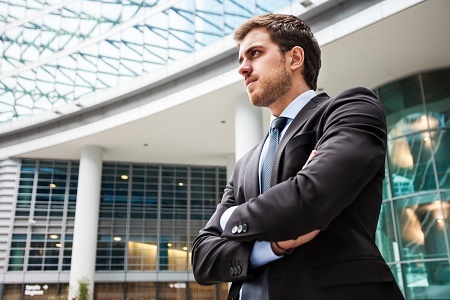 At Captio, we believe that no-one should waste their time on tasks that can be done by a machine. You can be more valuable to your firm by doing other things, don't you think? That's why we've improved the Captio Administrator Portal with an alert system.
What does this mean? Well, from now on you can implement your company's expenses policies directly with Captio. Every time a receipt doesn't comply with the established criteria, this will be clearly flagged in Captio when you're sent the expense claim.
This hugely reinforces Captio's potential as a tool for controlling expenses. You no longer have to pour over interminable reports to make sure everything's in order. Captio will detect problematic receipts for you. Not a single one will get by.
The first type of alerts offered are those related to expense limits and expenses incurred over the weekend and can be applied to specific users or expense categories. These two varieties are only the start of what we hope will be a long list. The aim is to make the creation of alerts flexible enough to reflect the expenses policy of any firm.
By the way, and changing the subject somewhat, if you already use Captio you'll notice some changes in how reports are created. We have to admit that it was a little rigid, having to add all the receipts once. No worries - we're delighted to hear the opinions of our users to determine how we can develop our platform. We've changed how reports are created. Now you can create them whenever you want and keep adding, removing or managing receipts as you need to. Faster and more user-friendly.
And that's as far as we've got... for the moment. We promise you more interesting news very soon. What do you think about the subject of alerts? What should we include to reflect your company's expenses policy in detail?