We're starting the week with a bang! 20 days ago we launched Captio and, today, we're introducing the first new function added to the platform.
Captio is taking its first few steps and we realise there's still a long way to go. Fortunately, we have a whole load of ideas and we know there are a whole load of routes we can take to improve. We've decided to introduce new functions at a fast pace but, to run, first we have to walk: consolidate the platform, take care of the details and listen to our users' opinions and suggestions.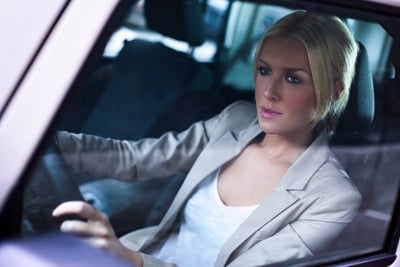 This first function incorporated has been on our list since the launch and feedback from the first users has confirmed its importance. It's the possibility to record another kind of expense, namely mileage.
The idea is simple: when someone makes a trip in their own vehicle, they can mark in Captio the number of miles they've driven. A price per km can be established that Captio will use to calculate the associated cost. A record will therefore be created in Captio that will help to include the expenses resulting from driving with the rest of the expenses for the trip.
For the moment, this new function is only available for iPhone users but, in a few days' time, it will be ready for the rest of the platforms.
Nothing else. We hope it's of use to you!