A company which has its employees out on the road is, without doubt, a good sign. It means that the company is in tune with an increasingly dynamic, internationalised and globalised economy, in which it is imperative to seek new markets and businesses wherever they are, including thousands of kilometres away. The problem is that, if not managed properly, travel expenses can end up unbalancing the budgets of many companies.
3 tips for controlling expenses on business trips
Fortunately, corporate travel expenses can be controlled, meaning the trips can be suitably profitable, because of the benefits they provide. It is a matter of following a few tips:
1) DEFINE TRAVEL EXPENSE POLICIES
The travel expense policy establishes the company guidelines regarding the different expenses of their employees when they are travelling on business. It is not a simple matter, since it needs to be very rigorous and comprehensive and take into account several variables and situations, such as:
Collection of receipts and proofs of purchase.
Categories of expenses that are borne by the company and those that are not.
Spending limits for each category.
Mileage policy.
Definition of the specific conditions of international trips.
Determination of entertainment expenses.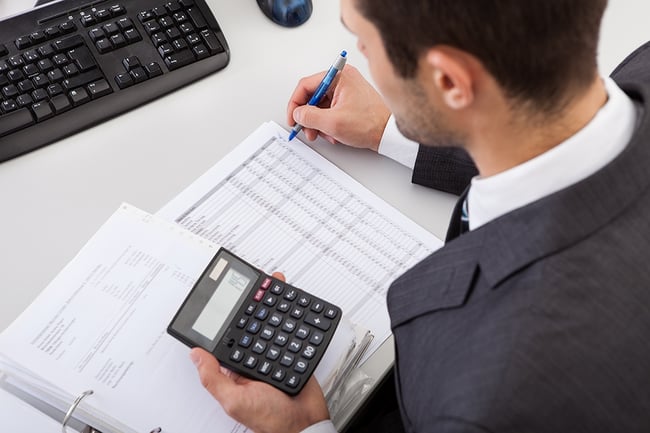 2) DETECTION OF FRAUD
Whether due to misinformation, error or sometimes intentionally, cases of internal fraud often occur in travel expenses. It is essential to monitor and address this type of situation because over time it can become a major expense, lead to a negative atmosphere and cause distrust between the company and the employee. Fraud can be fought effectively on these three fronts:
Copious detailing in the expenses policy.
Informing employees adequately.
Through measures of monitoring and control.
3) USING SOME FORM OF AUTOMATED SOFTWARE
With the use of some type of specific expense management software the processes are automated, thus achieving effective management and making it much easier to monitor and detect fraud. Sometimes the use of these computer applications can be combined with the procurement of specialised consulting services, which increases their effectiveness.
These simple measures, which involve a minimum investment, are crucial for any company that wants to handle the business expenses of its employees effectively and profitably, without wasting resources and working hours.