Having a financial controller is useful in times of crisis because it helps maintain the strategic lines of the company. The skills that this person needs to have vary according to the needs of the company but social and communication skills are essential.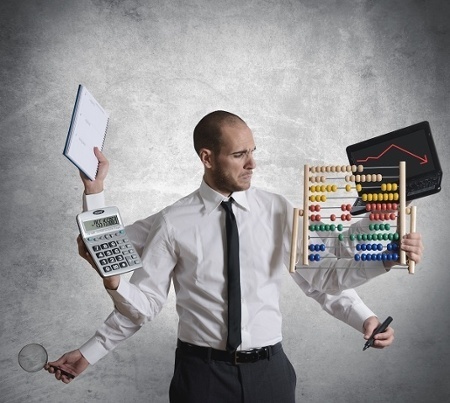 According to the financial controllers themselves, those who do this job should be also be analytical, reliable and skilled at mediation.
The Spanish Network of Controllers (In Spanish, Red Española de Controllers) and the Global Chartered Controller Institute presented a study in March 2015 on the role of the Financial Controller. The report concluded that the main skills expected of people in this profession are as follows:
Knowing the dynamics of the sector for which they work. This helps them to understand the objectives of the company and make better decisions.
A knowledge of office technology. In particular, mastery of Excel and databases. They work regularly with accounting and use information from different sources.Computer skills are extremely useful for bringing together all the data received.
Process optimisation. The financial controller must strive for greater business efficiency. This can be done by analysing the company's business processes (procedures to follow, interrelationships between departments, organisation of tasks, etc.) and redesigning them in order to improve them.
Accounting and administrative skills. Most have degrees in Economics or Business Studies. Often they have previous experience in auditing, the Management Control department or the sales sector. They also tend to supplement their university education with an MBA or a degree in Financial Management.
Strategic planning tools. Several studies indicate that companies that use strategic planning and long-term approaches are more profitable than those that do not use them.
Analytical costs. As well as classical financial accounting, the controller must be able to perform cost analyses. Classical analyses based on income behaviour and fixed and variable costs have now been joined by several new, more specific models of company cost allocation: based on volume and activities, according to the ultimate aim, by department or product, etc.
Be familiar with ERP systems (Enterprise Resource Planning). 96% of controllers use them, so knowing about financial management software is important.