As we now have the functions and the number of people travelling, it only remains for us to define a
comprehensive structure for managing travel expenses.

To do so, it must be made extremely clear what each of the parties involved has to do. Here is an overview of the

basic tasks

for each of the profiles involved:

The employee: keep the paper receipts, fill out the expense report, put the documents in an envelope and send them to the supervisor.


The supervisor:check that each receipt complies with the expense policies, verifying that there are no errors in the amounts claimed. If everything is in order, the supervisor must sign the expense report, put the documents in an envelope and send them to the HR or Accounting Department.


The Finance or HR Department Professional:enter the data for the ERP report and contact the employee to tell them when the money will be reimbursed.
From start to finish, this process must be very clearly defined and understood by each of the profiles. It is extremely important that there is no confusion with respect to what they have to do at each stage of the process. If the process is performed quickly, without much care, mistakes may occur. Such errors mean going back to the start of the process, wasting more time and money.
The more tasks that are assigned to each profile throughout the process, the greater amount of time they will have to spend and, as a result, the greater the cost. For instance, the workload is not the same if the supervisor has to check the expense reports one by one or if they pick a few at random. Obviously, working with a sample will involve less time but the likelihood of error in the reviewing process is greater. The balance must be found between the two options.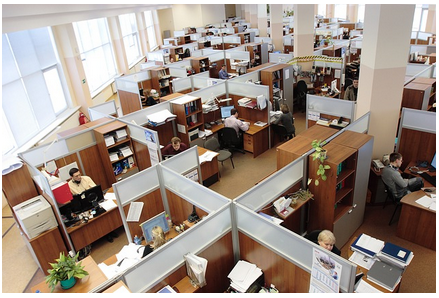 TO PREVENT ERRORS, THE BEST IDEA IS TO ENSURE THAT ALL OF THE PEOPLE INVOLVED IN THE PROCESS ARE EXTREMELY CLEAR IN TERMS OF WHAT THEY HAVE TO DO
It is important to know the cost of the process. To do so, you need to ascertain how much time each employee spends processing and reviewing receipts. If you know the number of hours, you can calculate the cost based on the cost per hour of the employee, supervisor and accountant.
On top of this direct cost that we have calculated, we have to add indirect expenses. There is a diverse range of such expenses: the cost of sending expense reports, photocopying receipts, envelopes, etc. It is important to calculate these expenses and take them into account.