To be able to establish a good

travel expense
management process, a structured analysis phase is crucial. Performing an effective analysis of the expense-related data benefits the company in a range of ways, such as better cash flow management, reducing fraud, better financial forecasts and optimizing negotiations with suppliers.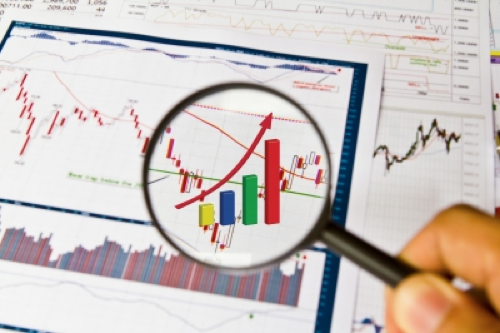 The first phase of basic analysis involves checking the expense reports themselves. Identifying questionable claims, potential errors and cases of fraud. It is calculated that around 10% of expense reports received are approved, despite not complying with the company's expense policy. This occurs because the process of reviewing an expense report takes time and can easily become an overwhelming task if the entire team's reports need to be checked.
To be frank, in most cases, the revision process ends up being limited to taking a sample of the expense reports received and analysing these only. Unless they raise alarm bells, the rest are reviewed superficially and approved without question. If we want to be thorough, there are tools that automate this process, verifying that each entry on the expense report complies with the company's policy.
Effectively checking the expense reports is certainly the first phase of analysis but, for proper management, our inspections need to extend far beyond this. The recurring problem for analysing business expenses is that all of the information required is fragmented. Information from employees, from banks in relation to credit cards, from suppliers, etc. Of course, there are plenty of Business Intelligence tools available with valuable functionalities in terms of analysis, but having all of this information to input into these tools is no easy task.
This is by no means an insignificant project, but integrating all of the information related to the process so that it can be incorporated into the company's decision-making can be extremely useful. A comprehensive analysis enables companies to detect expense patterns and their evolution over time, identify trouble spots and take corrective measures to rectify them. This may even lead to redesigning the company's expense policy, which should never be seen as a 'sacred cow'. Applying changes based on experience and verified data is a completely healthy thing for companies to do.