At Captio we are constantly improving to facilitate and optimise the management of your travel expenses. This time we are presenting our new module for the management and reimbursement of VAT from your travel expenses.
The management of VAT arising from travel expense receipts can be burdensome for companies, and something that is very difficult to manage manually. From now on it is possible to capture an expense and link it with specific types of taxes in a semi-automated manner by using the Captio app.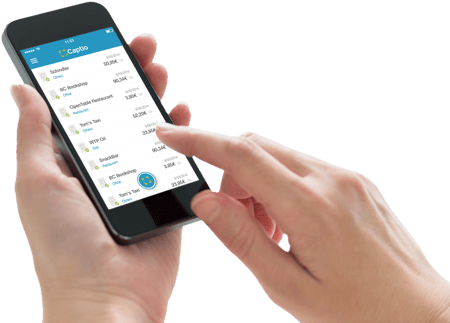 How does the VAT module work?
Being able to manage and recover VAT with Captio is very easy: Captio administrators can create different taxes with their respective rates, and associate them by default to specific expense categories. Thus, when someone reports an expense in that category the associated tax will be automatically calculated.
In the event of more than one possible rate for a category, the traveller can provide this information quickly and simply, directly from the Captio app. Upon conclusion, all the information relating to taxes will be ready to be directly exported to the company's accounts. Simple, right?
Are you interested? If you want to improve, simplify and automate the management of value added taxes, all you need to do is contact our team. :)