The company's travel policy is the corporate travel management bible. Meanwhile, the professional in charge of travel management is the key figure in interpreting this policy and optimising the resources applied to it. We explain it in the following article.
A company's travel policy needs to include rules enabling the company to carry out and control the entire travel management process, optimising resources and ensuring passenger safety. The travel manager is the key figure in this task. This professional profile can go under different names, such as procurement manager, travel arranger or travel analyst, although they all share the same goal: to organise the best possible corporate travel, offering value-for-money and maximum comfort for the travelling worker in order to achieve real productivity.
However, it needs to be made clear that it is not the travel manager who controls the implementation of expense policies by travellers, nor is it their role to "police" these expenses. What the travel manager can do is assess whether or not resources have been managed appropriately and what could be improved.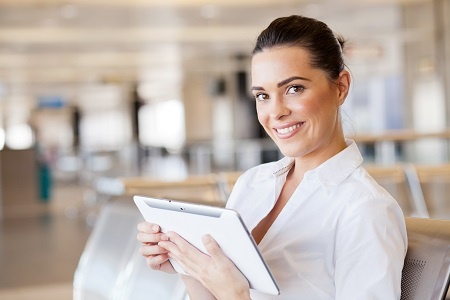 On the other hand, the company needs to be aware of the flexibility of travel policies. And the person who is in charge of evaluating and reviewing these policies while contributing with their professional judgement is the travel manager. In fact, this is the role responsible for channelling both the positive and negative opinions of travellers so they can be taken into account and solutions can be sought.
But what are the strengths needed by a person engaged in travel management in order to accomplish their goals?
Overseeing everything related to the costs of corporate travel.
Having a clear objective: reducing costs.
Creating budgets that return optimal results with the right balance of resources.
Having analytical skills. Preparing reports on spending and trends by travellers from the company.
Being great negotiators, especially with the leading service providers in the market in order to obtain discounts and preferential rates.
Knowing how to ensure alignment with the company's travel policy.
Identifying new technologies to improve the management of corporate trips or the user experience of the travellers themselves.
Planning and monitoring the practices of safety, security and risk management.
And a host of other skills that make the travel manager an indispensable figure in the company as regards the efficient management of corporate travel.