Travel Management is not an easy job. You have to know how to manage budgets while also managing people, and balancing these two aspects can be complicated. Even more so when the person carrying out these duties is not a specialist, but a management assistant or a member of the administrative staff. That is why we are offering a series of tips to help you improve your work in Travel Management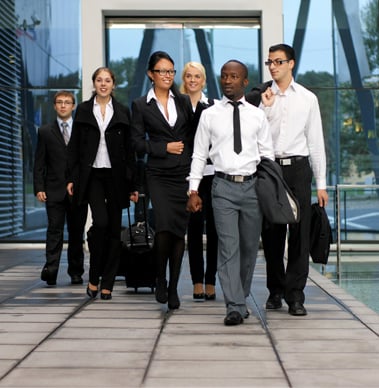 The Travel Manager, as the name suggests, is the person responsible for managing corporate travel for the employees of a business. The job goes beyond just making reservations for hotels, transport and other, for business trips. Among other things, they must optimize hotel and transport expenses, optimize travel policies and ensure compliance by employees, develop performance indicators, manage meetings and events, improve travel experience for employees, and even deal with safety and prevention necessities.
Owing to the complexities of this job, the professionalization of the travel management can be very beneficial to a business. Here are 4 tips that any good travel manager should follow:
The importance of negotiation
An important part of the job of the Travel Manager entails negotiation with providers. This can undoubtedly affect expenditure on business trips, but it also has an important impact on achieving traveller satisfaction, environmental conditions at work, etc.

Having the best information is essential in any negotiation and even more so here. Managing to get a very low rate does not always mean a saving for the business; in fact, it could even mean the reverse. If the rate is reduced to the detriment of other factors, such as additional services, these services may have to be hired separately, meaning a further expense that could be higher than the original rate saving. For instance, this applies to internet connections, food and/or drinks included with the hotel, even hotels or airports far from the meeting place, something which would mean additional transport.
Consequently, the Travel Manager must be very conscious of what he is negotiating, and the real needs of the employees they are helping: what they do and do not need in their day-to-day.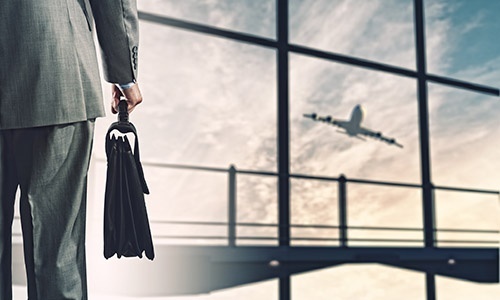 Never lose sight of the fact that travel management has an enormous impact on the lives of the employees who they are traveling, at both a professional and personal level. As a result, it is common for tensions to rise occasionally. Having a good attitude, being empathetic and pleasant will greatly ease the day-to-day life of a company's travel manager.
Even when negotiating with providers, a good, warm attitude, beyond simple business relationship requirements, may be very beneficial. At the end of the day, providers are, or can become, allies of the Travel Manager, and they can help to attain better management.
The business travel is a rapidly ever-changing sector. There are new trends, new tools for companies to make savings on business trip management, new requirements... What works today may be behind the times tomorrow, and it is well-known that outdated processes are very often the cause of higher costs, more resources and lower efficiency.
That means it is vital to work on training, not to take everything for granted, to be keen to know about developments in the sector, etc.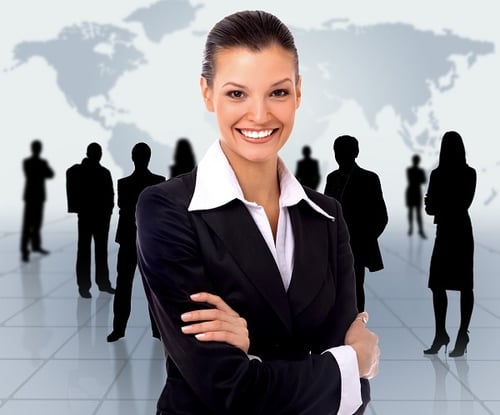 For both budget management as well as people management, preparing trips in advance has many benefits: better rates, easier negotiations, better organisation of traveller schedules, less impact on their personal lives, etc. However, unforeseen events do happen and in this area, they happen often. A meeting is cancelled, an event changes dates, a last minute visit...
It is best to opt for flexibility with providers, such as transport and accommodation, which allow for last-minute cancellations or date changes. There is no harm in keeping other providers in mind, in case the one selected cannot adjust to last-minute changes.
At a Human Resources level, maintaining good communication with employees on the road is important. Whether in the office or during a trip on the other side of the world, there has to be two-way communication at all times, so that both the employee and the Travel Manager can be up to date with schedule changes, organisational changes, etc.
In particular, there are situations that go beyond business setbacks to what we could define as crises: bad weather, last minute transport strikes, socio-political instability... In such cases, the correct and necessary course of action is to have prepared a crisis plan, which specifies the potential crises that travellers could come up against, how to react, the division of responsibilities and tasks, etc.