There comes a time in every business with workers on the move in which the organisation of corporate trips reaches such a complexity and volume of work that the option of having a professional to take care of it is considered. The question is then asked: Do we turn to a Travel Manager to manage it internally, or hire an external agency?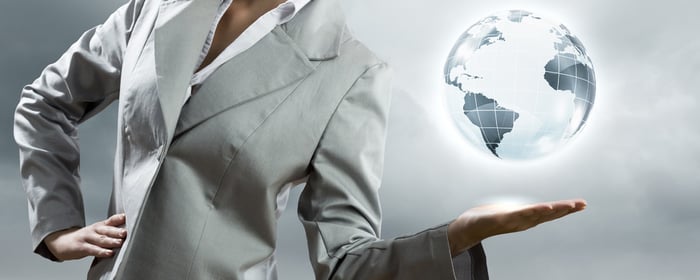 The characteristics of both options must be taken into account before deciding. The Travel Manager is a professional handling the organisation and management of travel. They are not simply concerned with making hotel reservations or flights for the employees of their company who need them, but rather go much further: expense policies, negotiating with suppliers, support and contact for employees during their travel, management of budgets etc.
By contrast, the agency will find it easier to obtain good rates, to manage the trips of various companies, will have specialist staff in each area, may have offices abroad to which employees can turn during their travels if they have any problems, such as with reservations...
There are many advantages to both possibilities. For this reason, many companies opt for a hybrid model, i.e. to have a Travel Manager who works hand in hand with one (or several) agencies as partners. In fact, according to a study by Forum Business Travel (FBT) in 2014, without the intermediation of agencies, the work of a travel manager would not be feasible.
Both solutions are complementary: if an agency is engaged, the company will always require a liaison person who will act as the person responsible for this area. Therefore, our recommendation is to opt for this mixed model, which, although at first glance may seem to have a high cost, can actually translate into cost reduction and the detection of new savings opportunities.