Today, I'm excited to announce the launch of Emburse, a new, global company which
incorporates Abacus, Captio, Certify, Chrome River, Nexonia, and Tallie.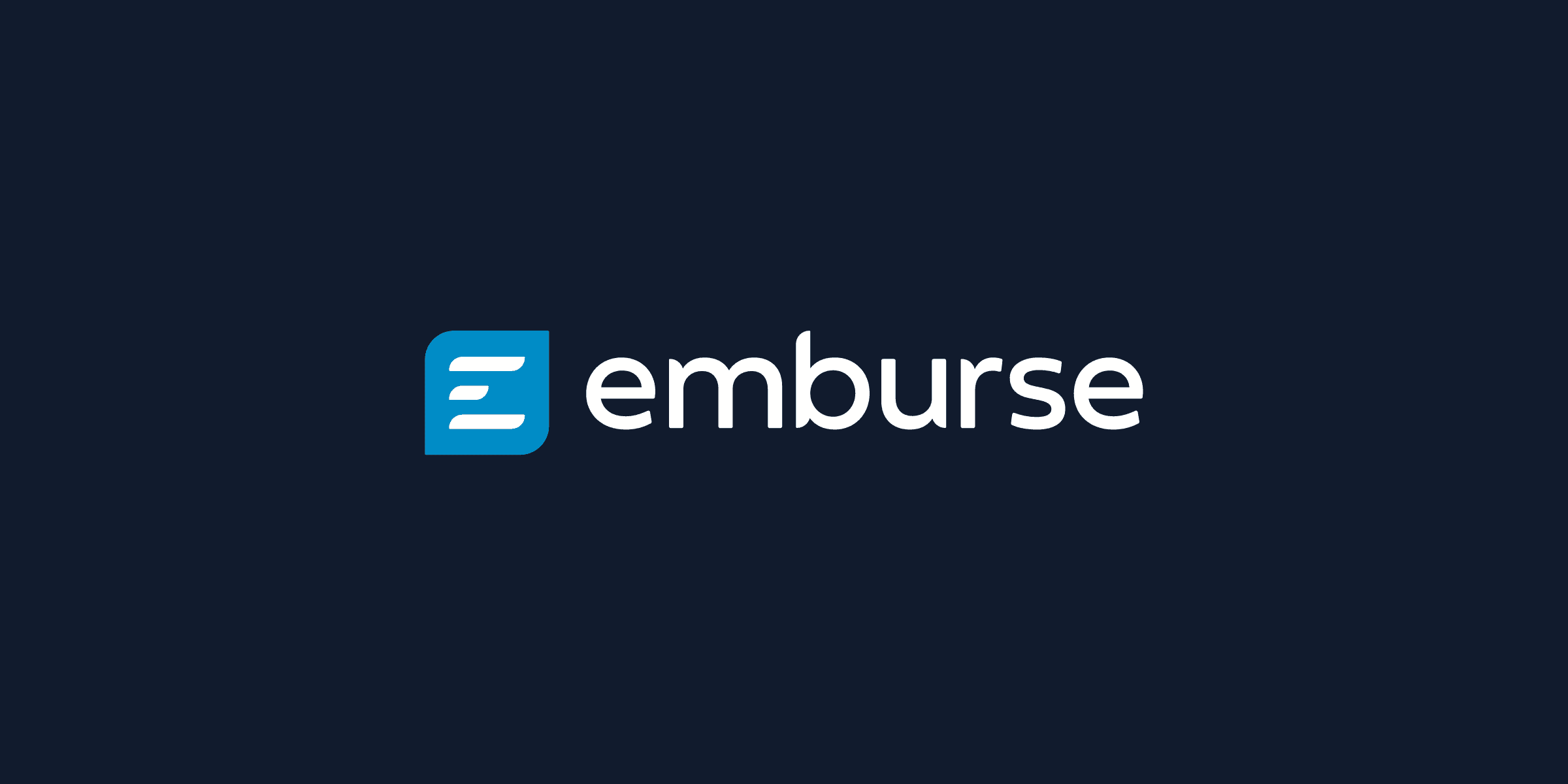 I'm incredibly excited about this launch, and to step into the role of CEO of this amazing company. I'm honored to join our global team of passionate employees. Across our various businesses, we have some of the most talented individuals and leaders in the industry. As a unified team we are harnessing our collective strengths to deliver great outcomes for our employees, customers, and shareholders.

Today, more than 4.5 million business travelers, finance professionals and CFOs at over 14,000 organizations in 120 countries trust Emburse's solutions to automate manual processes, ensure compliance and deliver deep spend insight to make smarter, more informed decisions.

As Emburse, our goal is to help companies simplify and eliminate the complexity of travel, expense and invoice management so employees can focus on what matters most to them, and not the pain of time-consuming and tedious processes and out-dated systems. We help companies humanize work, by providing simple, intuitive and user-friendly solutions for employees, so they can save valuable time and money.
What This Means for You
You may be wondering what this means for you, as a current or potential customer, a partner or an employee of Emburse. Across all six of our expense management, travel and AP automation solutions, We're massively investing in innovation, and by leveraging technologies from across each solution, we can bring new products and solutions to market sooner.
Joel Vicient and the rest of the Captio team will continue the excellent work that they have been doing. In addition, product stability has improved substantially while developing new capabilities, so current and new customers can benefit from a much scalable and powerful solution. Captio admins and end-users are benefiting from more automation and self-service options, further empowering them to get the best results from their solutions, and get time back from work that often extends into nights and weekends.
We will continue to actively support and will increase our rate of innovation on each of our six core expense solutions which are uniquely tailored for specific industries, company sizes, and geographies. Coming together, we are now also able to share key technologies - such as real- time expenses, sophisticated data capture and extraction, and deep integrations with corporate cards – across the different solutions.
About me
Last, a bit about me. I have close to 30 years of leadership experience at some of the largest, most trusted and most well-known business software providers, including SAP, Concur, Marketo, Business Objects, and Information builders. I live in Denver with my wife and three very active young children, who keep us very busy with their school and sporting endeavors.

I'm thrilled to be joining a worldwide team of 750 people, working along an exceedingly talented leadership team. I'm particularly excited to work hand-in-hand in this endeavor with our president, Nord Samuelson. He has already done a fantastic job improving our operations and bringing the organizations together as one company with a singular vision to humanize work.

I hope that you share my excitement for the future. There is so much potential in this industry, and I think we've barely scratched the surface for what we can achieve. I hope that you will join us on this exciting ride.

Eric Friedrichsen
CEO of Emburse