In order to meet their goals, remain within the budget, suit the overall goals of the company and ultimately achieve a return on investment (ROI), business trips need to be based on a strategy, whose successful definition, communication and implementation is no simple task. This article reveals the key points for such a strategy.
Define, communicate and implement a strategy. This is the proper order to be followed by the strategic process in the management of travel expenses at any company. Each of these phases requires the involvement of different departments for their execution and the same applies to the channels used for their dissemination and support tools. Let's look at each of the phases in detail.
The definition of the strategy
Key point number one
The fundamental point in defining a specific strategy for the organisation and management of company travel lies in the direct involvement of all the departments which could have or generate a certain level of influence.
IF ANY DEPARTMENT WITH INFLUENCE IS LEFT OUT OF THE PROCESS OF DEFINING A TRAVEL STRATEGY, FAILURE IS GUARANTEED. PROBLEMS WILL FOLLOW AND IT WILL NOT BE POSSIBLE TO ESTABLISH A SOLID ORGANISATION STRUCTURE FOR THE ORGANISATIONAL STRUCTURE OF TRAVEL AT THE COMPANY
Although it may vary from one company to another, the departments normally involved in defining a travel strategy are:
Audits
Accounting
Sourcing
Human Resources (HR)
IT
Working together, these departments at the company should be able to agree on some working lines which, once properly developed, will eventually form the company's travel strategy:
Definition of specific objectives.The purposes of a trip are very diverse: from an increase in the sales of a particular product or service to an improvement in the company's networking and even the encouragement of a collaborative environment between departments and shared knowledge among employees. What is really important, in any case, is to specify detailed, realistic and measurable objectives.
Generating value through data analysis.To define a strategy it is necessary to collect quality information, selecting what is relevant and discarding what is not. This information should serve as a basis for preparing quality reports that provide real value and are useful for the subsequent management of travel expenses.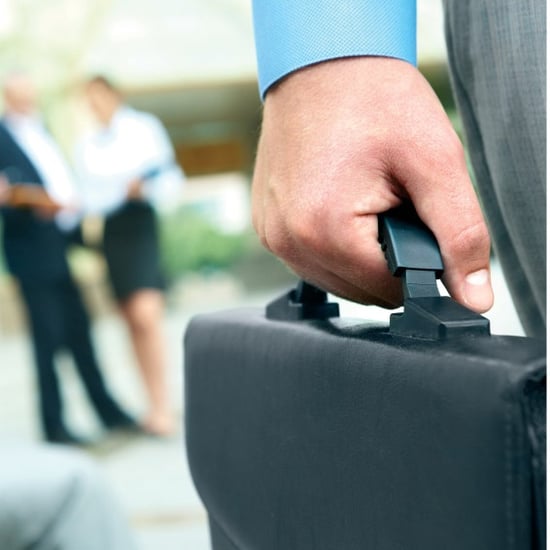 The importance of communication
Equally important is to define a strategy and communicate it effectively to employees with the dual function of informing them and raising their awareness as regards business or corporate travel.
Regarding this information, the employee has the right to know about and have easy access at all times to the agreements reached by the company in terms of lines of action, strategies and travel policies. Especially those specific aspects which have a direct effect, such as possible limits to per diem allowances, non-refundable items not considered as travel expenses or the forms and waiting times for receiving reimbursements.
The HR department plays a fundamental role in the transmission of this information, since it is responsible for communicating the resolutions, important news items and developments implemented via the Intranet and corporate emails. For this, it will have the support of the department involved directly.
Another very effective channel for communicating travel issues is travel expense requests. This is possible because its many features and capabilities usually include that of introducing information on travel strategies and policies, which is then presented to the user in an orderly manner and with a search index so that it can be reviewed whenever desired or required.
Before implementing a strategy, it is advisable to conduct a pilot test with a selection of employees in a particular country as a preliminary step before final implementation. In this way, faults can be corrected and improvements can be made. It is also usual for the pilot test to exclude the professional groups most in need of travelling in the best conditions, such as the sales force.
Ultimately, the aim is to fine-tune the strategy before applying it in general to all types of trips and departments and to adapt the model to the systems and resources involved, such as specific software or centralised accounting.