Ancillary fees are one of the recurring headaches involved in business travel expense management. These are expenses that are 'hidden' within others.
A hotel fee for using the internet, an airline charge for drinks or a car hire supplement for returning the vehicle to a different office from the pick-up. These expenses are hard to predict and, as such, they cannot be paid in advance. Moreover, they are tricky to track, as they are 'buried' in other expenses.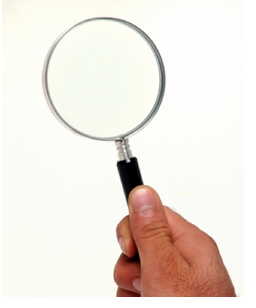 The three examples given above have not just been chosen at random. The three main sources of these types of expenses are airlines, land transport and hotels, in that order. In fact, in the case of airlines, particularly with low-cost operators, there is a definitive upward trend in terms of the use of ancillary fees. The increase in related revenue since 2010 is around 66%.
To avoid them as much as possible, the first golden rule is to pay close attention to the breakdown of charges when contracting a service. This information is often well hidden and it is important to look closely at the small print. It is also a good idea to familiarize yourself with the main offenders: excess luggage, minibar consumption, in-flight snacks, etc. For those that you cannot or do not want to avoid, the best option is to take them into account right from the start. The fact that these services have a tendency to become extra expenses for the company must be taken into consideration during the negotiation with suppliers. Of course, this does not cover all of these types of fees, but it limits the impact of the most common ones.
Ancillary fees often go undetected and they are hard to quantify. In order to manage these expenses and gauge their impact on the budget, various sources of data must be integrated before conducting the analysis. The invoices for the contracted service andpayment method, such as cards or cash. There are platforms that make this task easier but integrating all of the information from each supplier on a single platform is no easy task in itself.
In terms of managing and limiting these expenses, the main ancillary fees that the company faces should be included in its expense policy. Apart from being a grey area in terms of expenses, these fees are often a point of conflict between supervisors and expense reporters.
According to research by the Global Business Travel Association, ancillary fees account for around 8% of the total expenses involved in a business trip. They should not be taken lightly when planning a budget or expense policy.