While the Parliament has just agreed to launch the Brexit, Theresa May, the Prime Minister, announced plans to reindustrialize the UK. The finance community would no longer be the government's priority. A real political reversal at a time when the major London-based banks are constantly asking for Mrs May's support in regards of future agreements with Europe.

Brexit and industrialization: a poker stroke?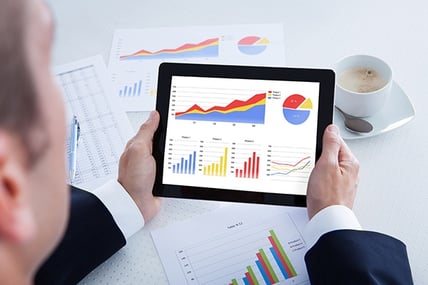 Finance in the capital is, at the present time, a real asset for the country. The City is the most important financial center of the planet. It is also considered to be the banking plant of Europe. It is in London that most of the Euro operations are negotiated. Yes, as you will have understood, the United Kingdom specialization makes it dependent of the European Union. The current fears of the big banks are thus natural. Since the outcome of the referendum was revealed, banking institutions have been wary of the fallout, to the point that most of them have already planned to relocate thousands of employees in strategic countries of Europe. The Prime Minister's announcement does not reassure them. Indeed, she wished to bring the industry back to the forefront. The question is "why"?
The Brexit will undoubtedly impact the financial market. Even if agreements are signed, there are many chances that they will not match the major banks expectations. It seems that Theresa May wants to anticipate. To rebalance the economy, the Prime Minister wishes to rely on a strong industrial apparatus in order to stay in the globalization game.
Industrialization: why wait?
At present moment, the United Kingdom does not have the means to launch such an operation. However, the territory excels in important areas such as aeronautics, clean vehicles, digitization and industrial robotics. These sectors will benefit from tens of billions of pounds of public aid. This plan is a long-term plan. Theresa May wants to take advantage of Brexit to rebuild an economy less dependent on finance and real estate.
Once the Brexit is launched, the country will be less limited by state intervention. It will also be more free to manage its budget. The Prime Minister will be hoping to get ahead in 21st century technology and promising market sectors.
Theresa May wants to compete with "Made in China", "Made in Japan", "Made in America" and other leading industrial acronyms. However, the very ambitious project will not benefit from the comfort of the single market. With the likely departure of many foreign investors, it remains to be seen how the financing will be made.