The Business Plan is the basic document and most important reference tool for all professionals involved in the management and organisation of business trips. It is prepared based on the collaboration between the Business Travel Account Management and the Travel Manager or the person responsible for business travel.
More than a mere document of between 15 and 20 pages, the Business Plan is a tool for reflection, communication and management. Allows detection of the needs of a company regarding travel and the setting of realistic goals to be achieved.
Through the Business Plan, it is possible to capture in one document the specific actions to be carried out to achieve these goals and communicate them, in a concrete and effective manner, to the professionals involved, thus facilitating the assignment of responsibilities, functions and tasks.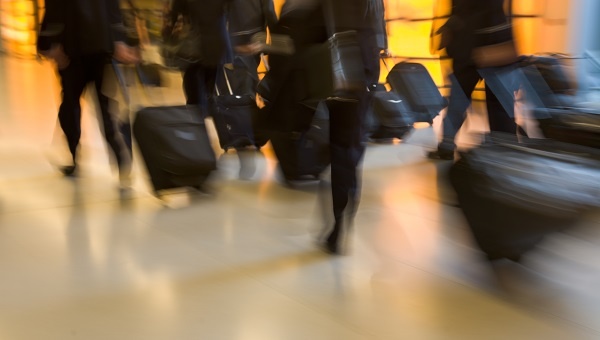 The Account Manager and Travel Manager will be the people responsible, operating jointly, for the development of the Business Plan, which must contain at least the following basic elements:
Definition of the needs of the company as regards corporate travel.
Setting of a series of goals or objectives that are achievable, realistic and measurable.
Specification of defined actions aimed at specific departments and/or professionals.
The instructions used should be short and precise.
Ranking of the priorities according to their urgency and order of importance.
Establishment of implementation dates for the actions and for compliance with the objectives.
Tracking and measurement of the results.
The Business Plan begins with the detection by the Account Manager of the company's needs as regards travel
One issue to bear in mind is that the Business Plan is not a rigid document, but rather a flexible tool that constantly needs to be modified, updated and improved as far as possible, since it evolves with the ongoing day-to-day work.
Moreover, the true value of this report lies in its control and monitoring, as this is the only way to see whether the theory is receiving a practical application in the right form, which involves the achievement of the objectives and solutions defined for the problems that have been identified.