All companies have to spend time and resources on managing the expenses incurred by its employees. In recent years, specialized tools have been developed to facilitate this task.
Travel expense management is a process that a very large number of companies still conduct in a quite unsophisticated way that is paper-based. Employees gather together receipts that demonstrate their expenses. At the end of the month, they put them into an envelope and send them, along with a spreadsheet, to a supervisor, who proceeds to revise and approve the expenses in a long-winded, time-consuming process that is prone to human error.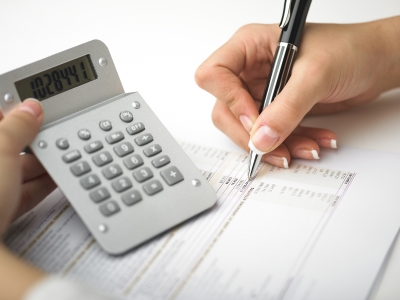 We all know what we are talking about. The way in which this workflow is managed has changed very little over recent years. Mechanisms and patches have been added to improve the process but measures have never been taken to redesign the approach completely. The emergence and expansion of new technologies, such as cloud-based innovations and smartphones, enable this way of working to be completely overhauled. Why keep using paper-based expense workflows when most employees have a means of digitizing the information that they carry on them at all times?
Migrating processed to the digital sphere enhances their efficiency, supervision and reliability.
WHY KEEP USING PAPER-BASED EXPENSE MANAGEMENT WORKFLOWS WHEN THEY CAN BE DIGITIZED USING SMARTPHONES?
Captio is a solution designed to promote good practices in business travel expense management, such as in the case of allowances and mileage, improving the efficiency of business processes in this field. It provides functionalities that revolutionize the process as it had traditionally been conducted, such as eliminating paper and detecting even the smallest possible case of fraud, at both an individual and departmental level.
CAPTIO IS A SOLUTION DESIGNED TO PROMOTE GOOD PRACTICES IN ALLOWANCE AND MILEAGE EXPENSE MANAGEMENT.
The platform is involved in the expense management process at two key points. Firstly, it shifts this entire management workflow to the digital sphere. This is not just in the case of receipts and expense reports, but rather in all of the phases of the process, communication between the parties involved and the tasks that each of them has. Secondly, it automates low-value tasks that are inherent in this process but also indispensable for companies.